Prospective global layout, never stop viewing the world
Select top laboratories and factories in 14 countries and regions around the world for joint development and production, committed to providing consumers with high-quality products and services. So far, we have laid out 1,948 trademarks in 25 countries and regions around the world in one standard category, laying a solid foundation for the construction of a global business.

Brand layout
Covering the four major FMCG industries of beauty, pet, mom&baby, and food&beverage to meet the diverse needs of consumers around the world.
(此处要有一张展示各品牌的图片)
GONIM
A global explorer of Korean skincare, searching for valuable things. We strive to present the world's best pure formulas to bring out the true nature of skin. We adhere to using mild and non-allergenic formulas to revive the skin's soothing and radiant color, with the product concept of "No Additives - More Soothing".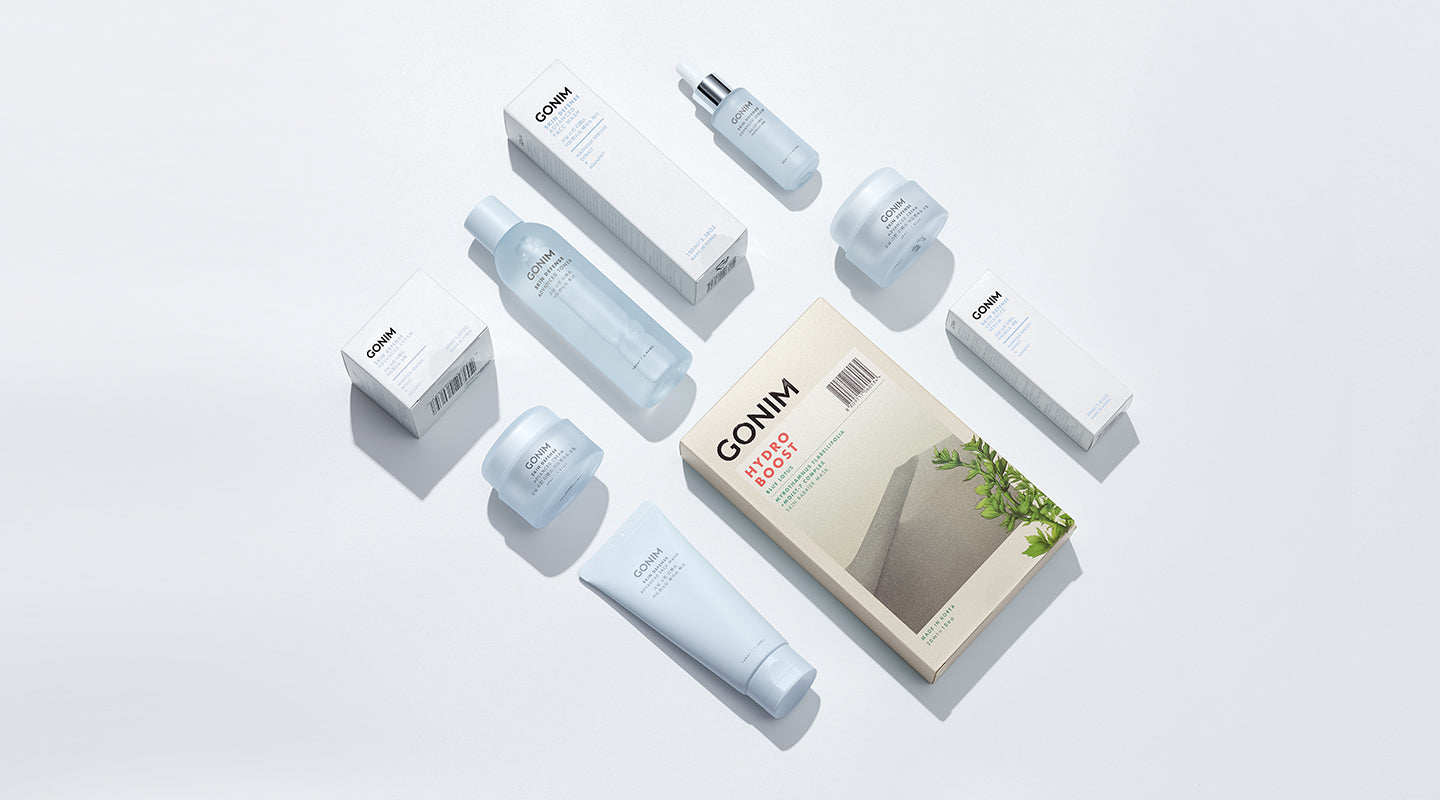 RIVA GIRL
RIVA GIRL, Korea's new makeup brand, means romantic, confident, energetic and charming girl. We believe that "beauty" is a gentle antidote to life, and we explore the infinite possibilities of makeup. We believe that makeup is not only a product, but a way to pamper yourself in a delicate and romantic way. We combine practicality, quality and creativity to customize makeup products more suitable for young Asian people.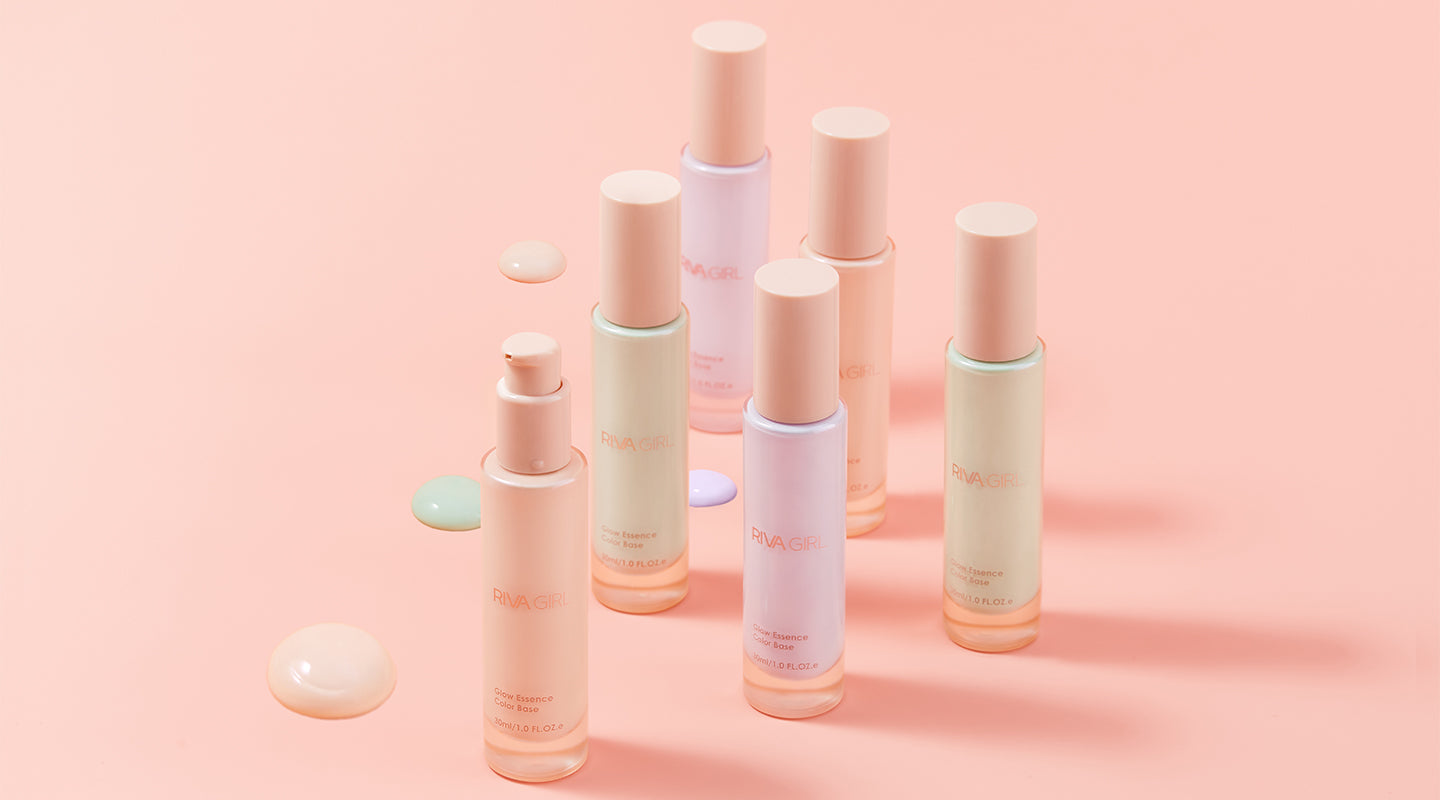 LAMRING
Lamring, in collaboration with world-renowned laboratories and professional engineers in this industry, is inspired by Latest Technology Multiply Rare Ingredients, meaning "technology x rejuvenation x ingredients". It is designed to deliver the concept of "skin rejuvenation" and help skin to glow with confidence and present the original beauty of skin, with elements extracted from plants, marine life, minerals etc.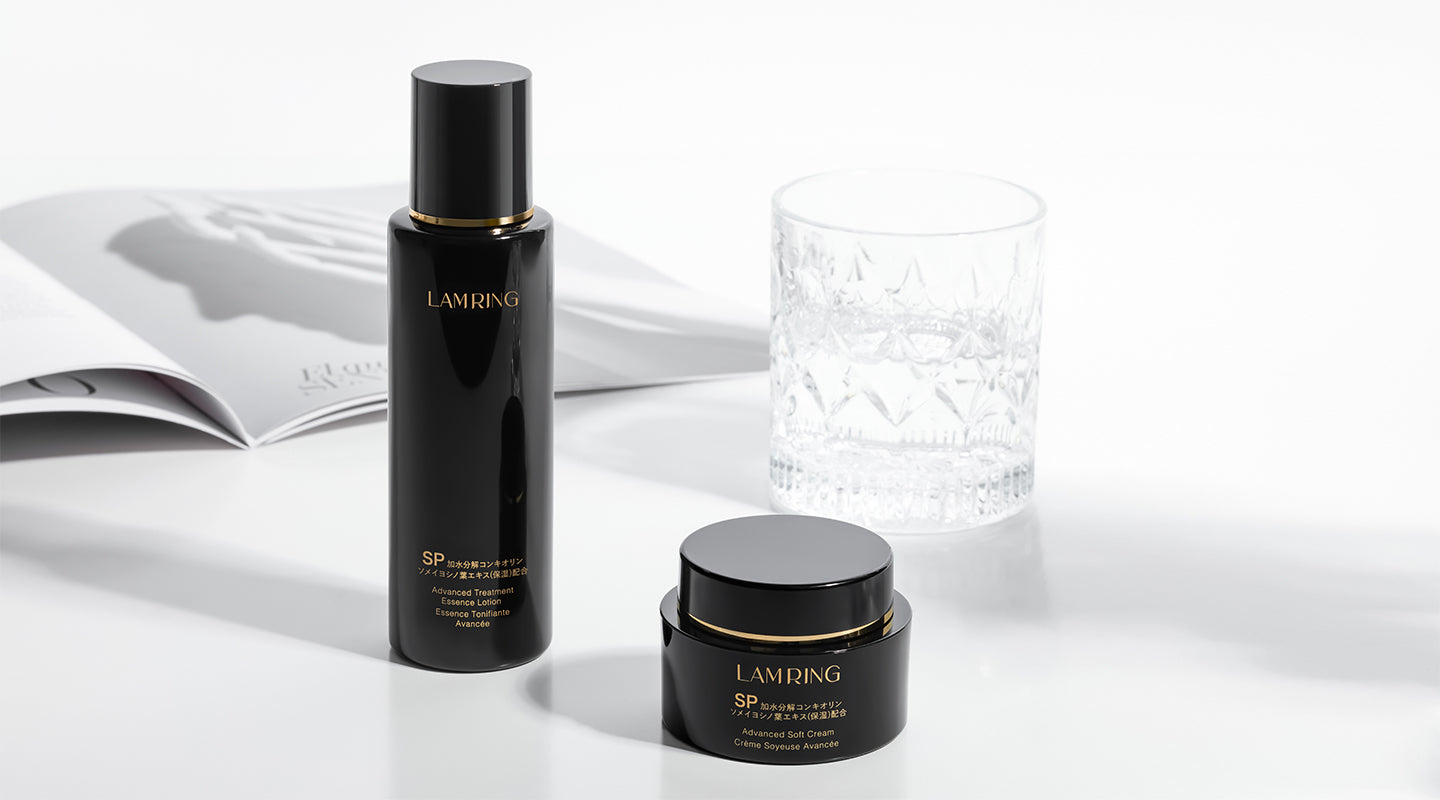 VENUSAMY
VENUS → Perfect, AMY → Young and Healthy. VENUSAMY is positioned as a "microbiome skincare" brand, a healthy product for sensitive skin. We pursue a balanced lifestyle and healthy beauty, specializing in the study of Asian women's skin allergy problems and causes. We keep in mind the product concept"effective and lasting", adhering to creating a healthy skin. We enhance the skin's defense ability against external stimuli, and provide a healthy and safe skin care experience for women. We create a younger, brighter and healthier skin to meet your more beautiful self.