Originated from Korea, born in early 2021.
We believe that beauty is a 'gentle antidote' to life.
We explore the infinite possibilities of makeup.
We believe that makeup is far beyond a product.
It's a way to pamper yourself in a sophisticated and romantic way, adding splendid colors to life.
We combine practicality, quality and creativity to customize makeup products more suitable for young Asian people.
It represents our embodiment of vibrant attractiveness via creativity and romance.
'
R

omantic' is

valuable

Romantic - fantastic, sentimental, marvelous. Riva Girl makeup, starts from the word 'Romantic' With an inch of delicacy, Riva Girl is a makeup product that caresses romance and fantasy through alluring color and texture.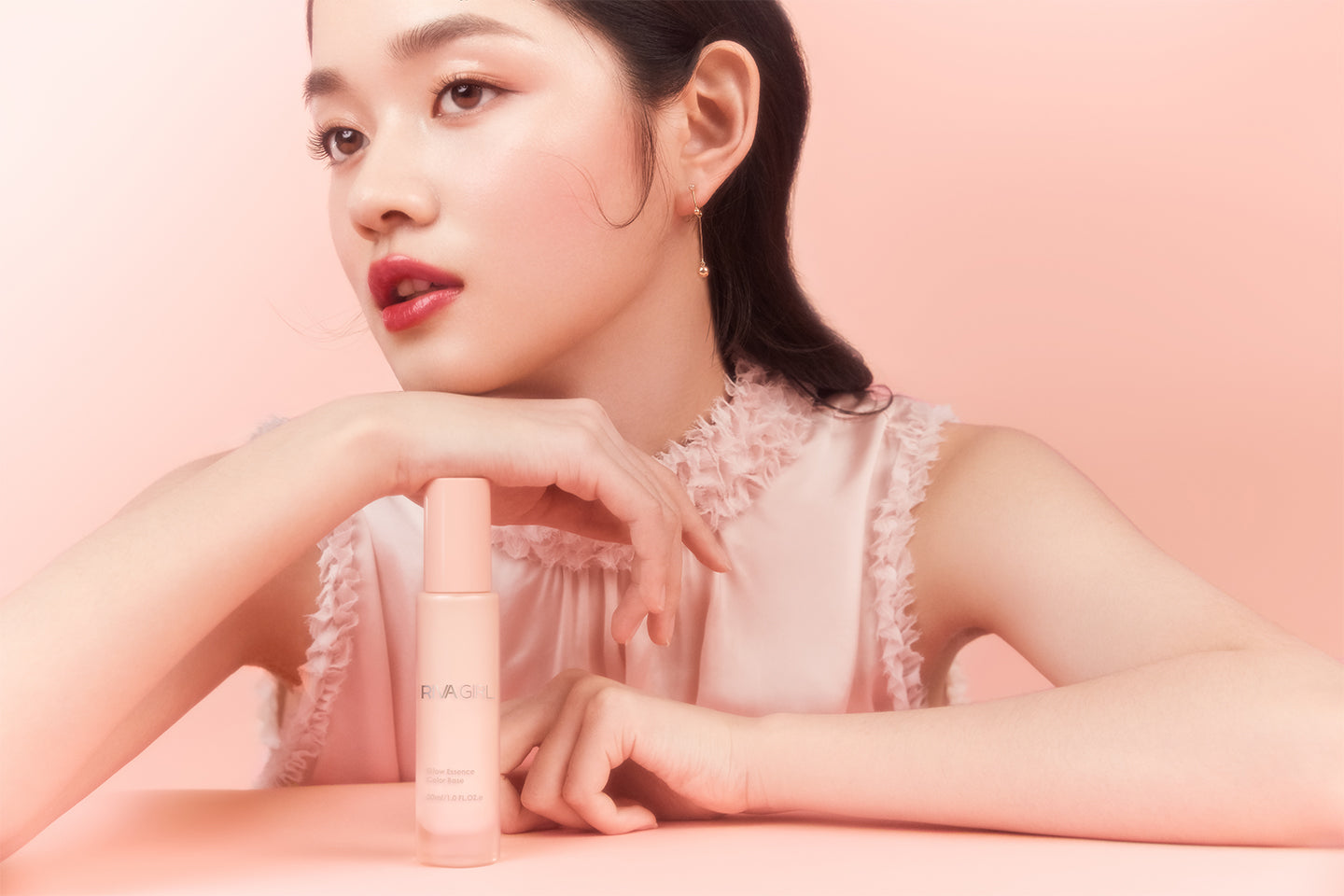 THE GIRL sweetness and unique personality in one
Sweetness - Naturally relaxed and friendly beauty with a touch of warm light and tender aura.
Unique personality - Personalized beauty with independent thinking, creating a smart, glorious and original makeup.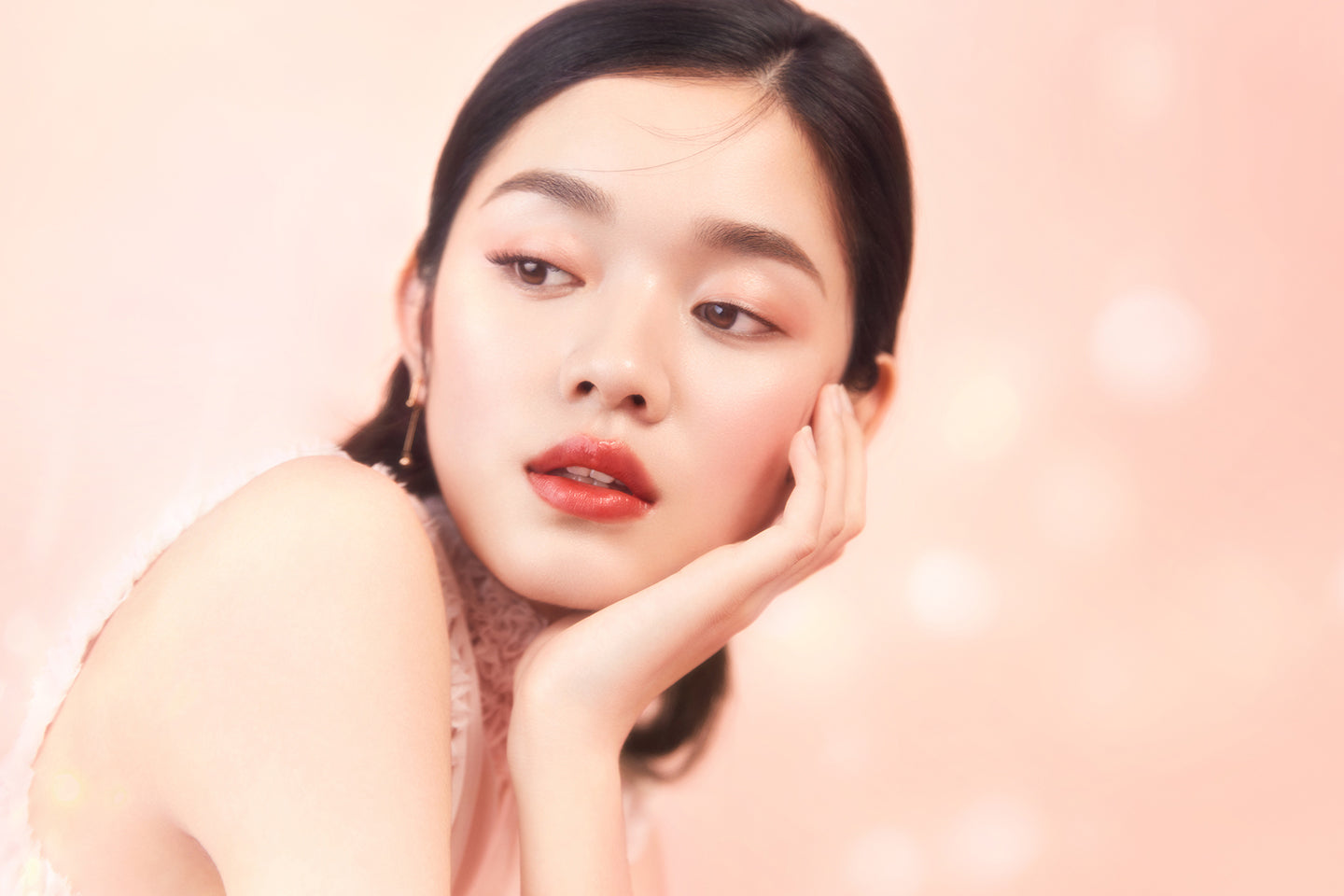 PRODUCT DESIGN CONCEPT
RIVA GIRL's product pursuit - Lightness / Delicacy
Packaging style - Fashion and affordable luxury / simplicity and quality
Emotional expression - Exquisite lifestyle Bringing pleasure with a sense of ritual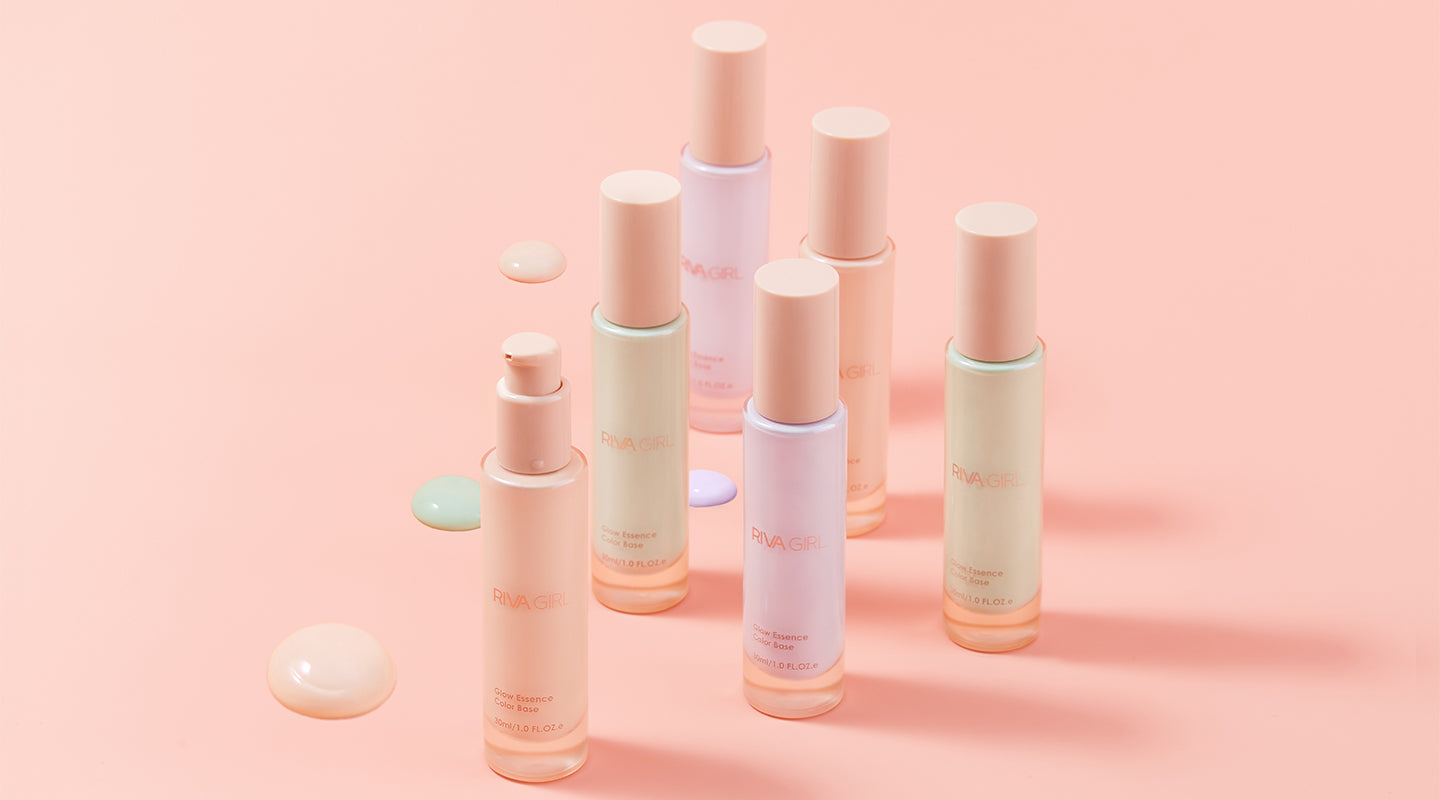 TARGETED CONSUMER
Generation Z of 18-24 years old in first-tier cities - Love to explore and try new things with a bold, avant-garde and outgoing style. Stay tuned for new products and trends and prefer emergent online brands. Pursue personality and unconventional beauty while giving priority to appearance.
Emerging white collar workers aged 25-29 - Mainly live in 1-2 tier cities Keep up with the trend and enjoy life in a sophisticated way. Career striver and quality life practitioner, manifesting idividuality via makeup.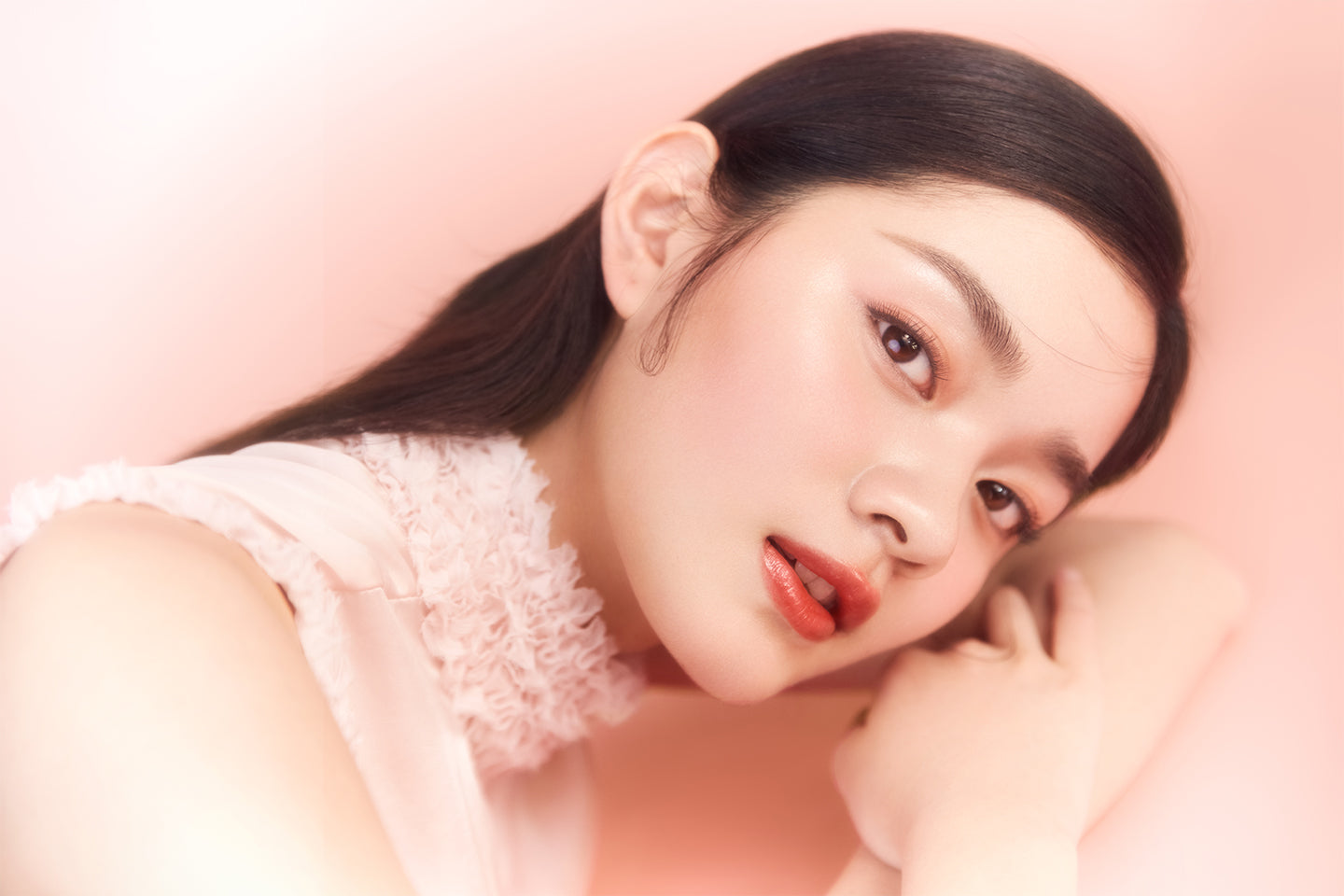 RIVA GIRL Glow Essence Color Base
Volume:30ml
Color:3 shades
Natural Diamond Powder - Radiance Boosting + Skincare in one Glowing beauty with diamond-like skin. Hydrating serum of silky texture. 
Improves skin's overall radiance. Refers to diamond powder, ruby powder, amethyst powder, nephrite powder, etc.
Eight Hyaluronic Acid - Improves skin moisturizing from the inside out. No dried feeling or floating powder. Whether you are a rookie at work or a party animal at night, Glow Essence Color Base ensures you an everlasting radiant beauty.
Rare Crithmum maritimum patented ingredient - A natural healing medicine with dynamic life system that sailors bring to the sea. External defense and internal repair.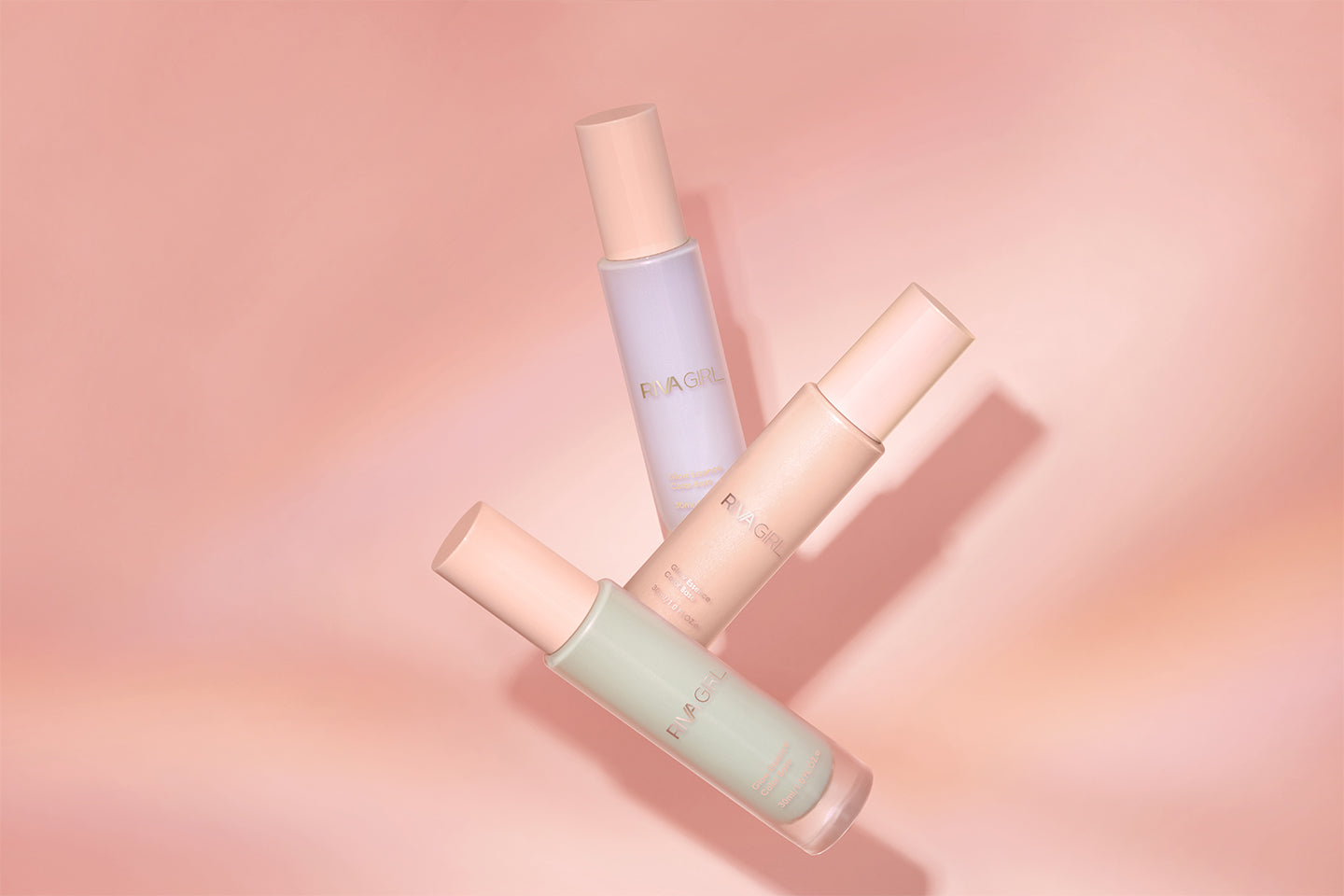 Lightweight and hydrated+tender and delicate
Creates a lightweight, flawless foundation experience with volatile silicone oil and fresh, moisturizing oil, leaving skin smooth and hydrated.
Long wear and pores concealed
The combination of silicone elastomers and soft film-forming agents with a strong soft-focus effect on the skin, creates an amazing effect that smoothes out fine lines and conceals pores, while also helping to apply and maintain the longwearing of the makeup.
With polyol as a preservative system, it builds up a comfortable and safe environment for the skin while passing the preservative challenge; multiple controls make the skin free from harmful external factors and guarantee a pure and moist skin by means of locking water particles.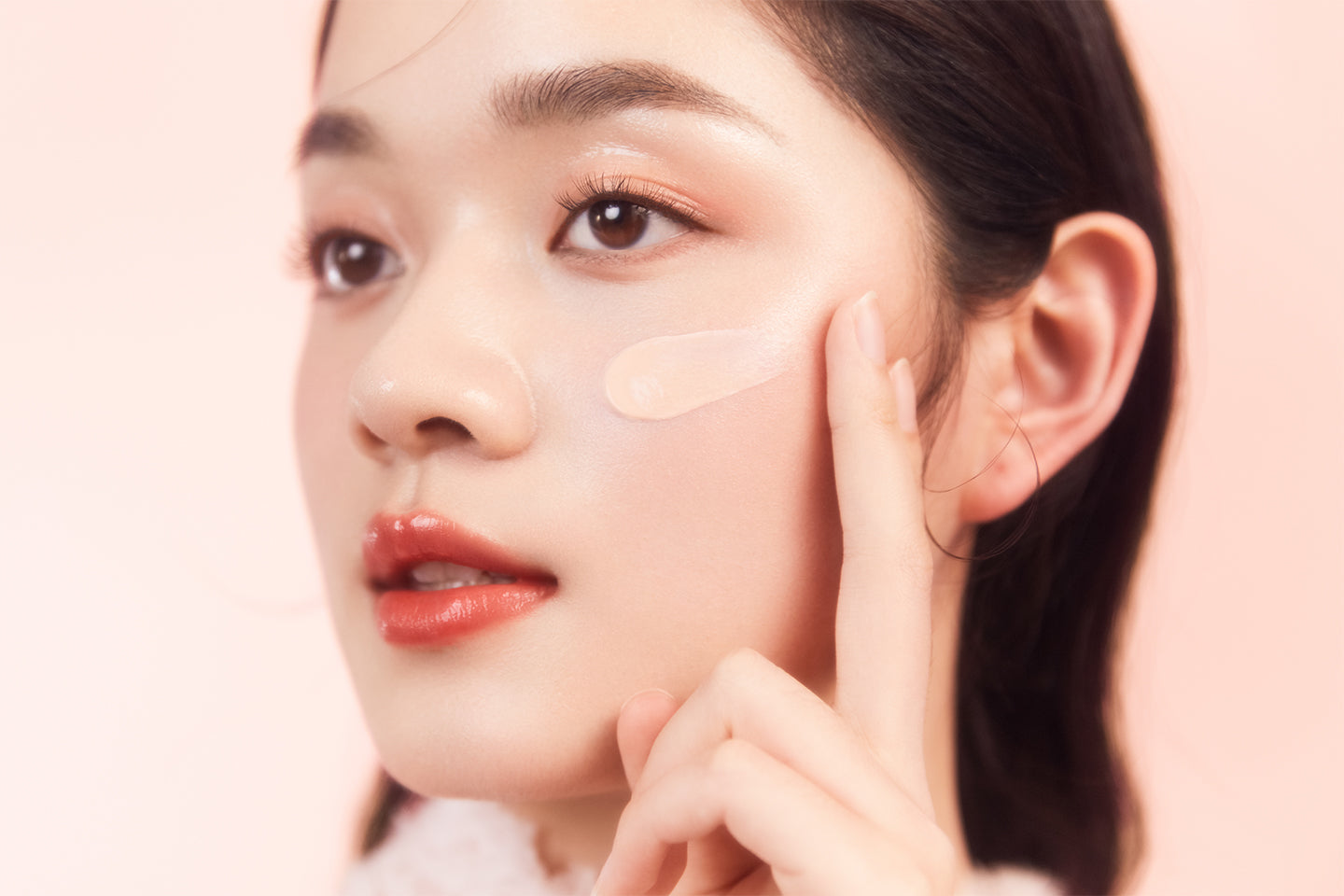 Diamond Powder - Radiance boosting (All Skin Type)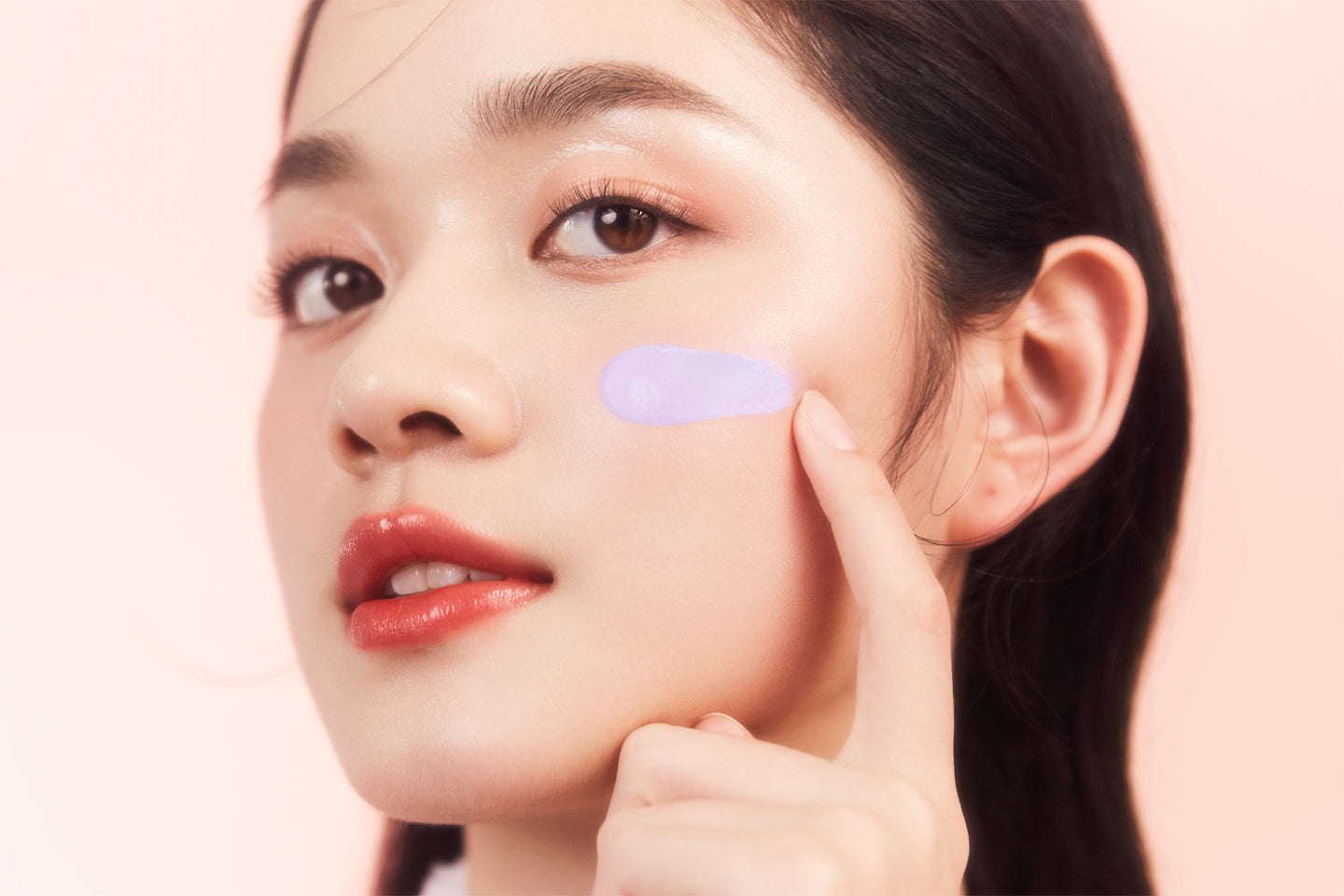 Amethyst Powder - Promote skin microcirculation (pigmentation due to staying up late)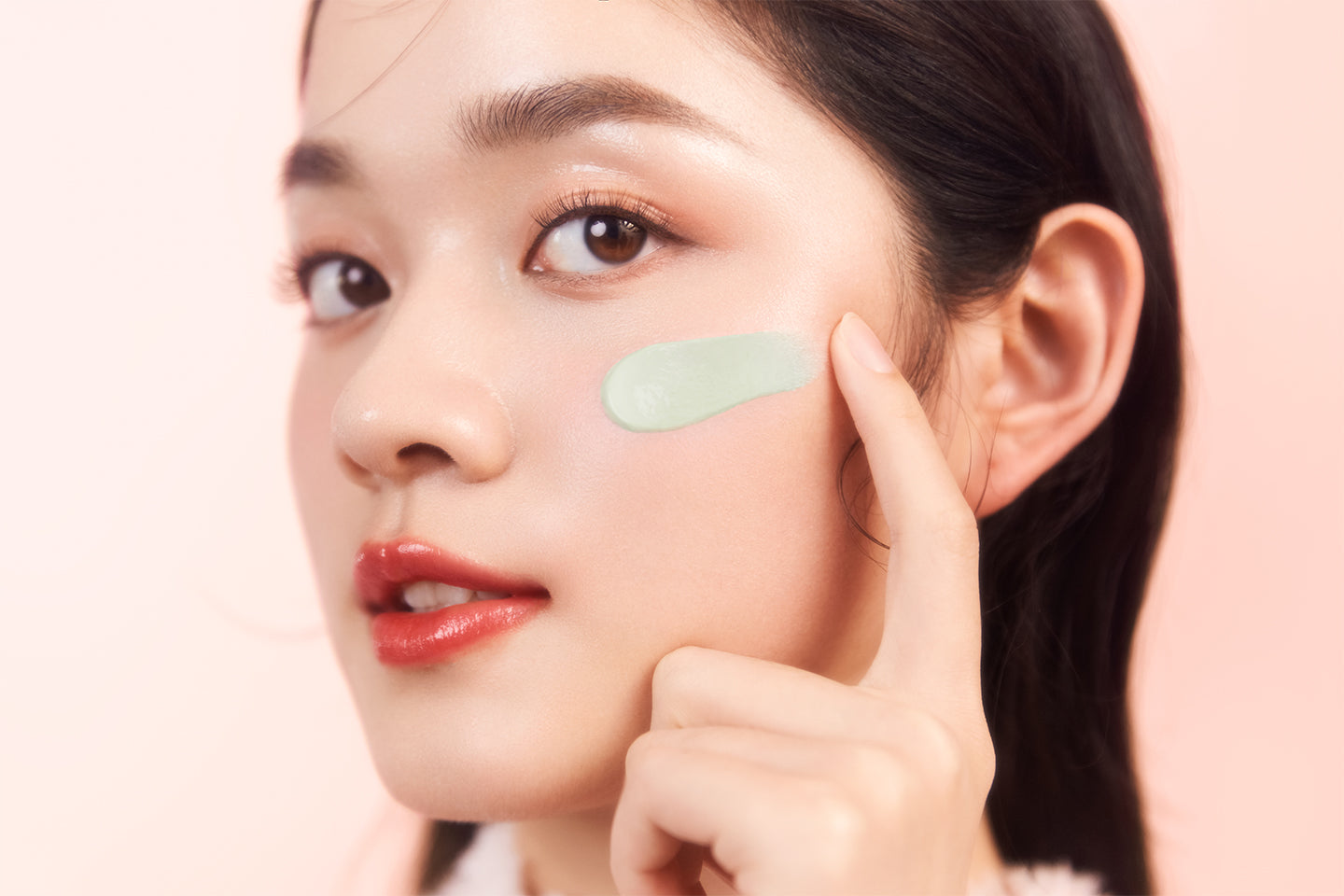 Nephrite Powder - Soothing and calming (Redness and acne marks)
RIVA GIRL Raincoat Tint Velvet
Net Weight: 2g

Color:

199#Muze Orange, 336#Red Vintage, 622#Brick Martini, 901#Pink Smoothie

Dewy and silky texture
Dewy and silky, perfectly fit for lips.
Once absorbed by lips.
The watery feeling will be replaced by a misty look.
Vivid colors with long-lasting effect.
Stain-proof and no coming off.
Lightweight oil with high moisturizing and nourishing properties added.
Embrace matte yet hydrated lips.
Fresh and sweet peach scent
Let lips surrounded by charming vividness.